8 Small Meaningful Men Tats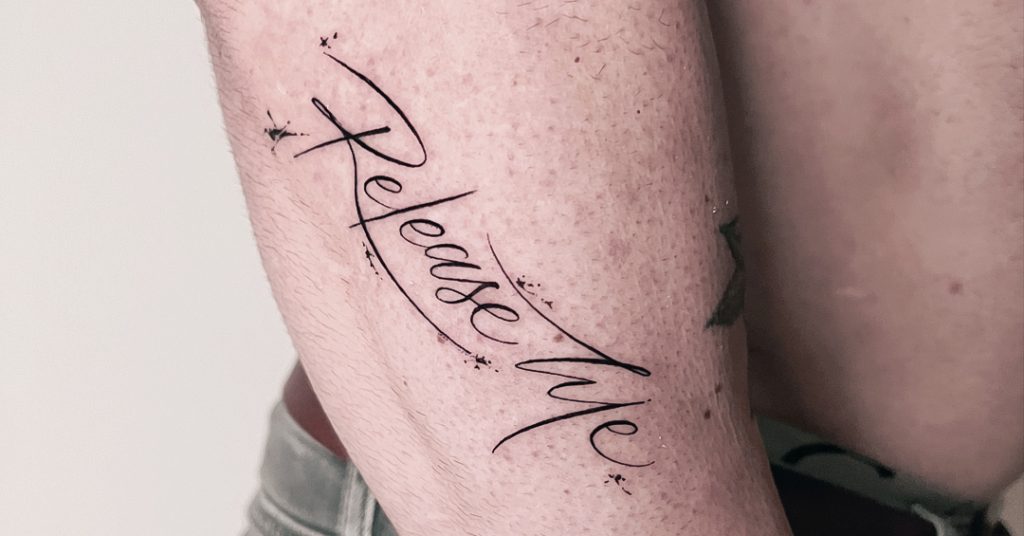 We show you a series of inspiring ideas for small tattoos for men that will inspire you for their meaning and symbolism. If you were thinking of getting a small tattoo, these designs will surely be interesting for you.
Rose: The rose is one of the most popular flowers for small tattoos for men, it represents both passionate love and friendship, purity and loyalty depending on the color of the rose.
Bicycle: Bicycles represent love for the outdoors, activity and travel. Many small tattoos use this symbol to represent the love for cycling.
Crown: The crown in a tattoo is a symbol of power and authority, representing a strong and commanding personality.
Landscape: Landscape tattoos can have different meanings. It can be, directly, an allusion to a place that means a lot to you, or a message of love towards nature and outdoor activities.
Bow and arrow: The bow and arrow were one of the most popular and widespread ancient weapon pairs, representing protection and bravery against external attacks.
Anchor: It represents a strong feeling that we cannot leave behind or a message about the love of the sea and everything related to the world of sailors.
Infinity: The infinity symbol is a representation of feelings, ideas and situations that never end. Infinity alludes to existence that transcends time.
Date: A special date is a reminder on the skin of unforgettable moments, a birth, an unforgettable day or a holiday, among other alternatives.